Stay in Touch With 
"The Senior Traveler"


Newsletter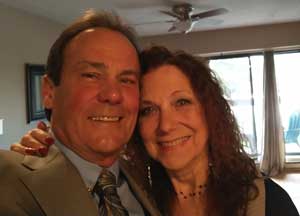 The Senior Traveler newsletter features new travel information for seniors, senior travel articles and "What's New" on the website.
Stay up to date with the best senior travel deals, travel groups, partners and clubs for seniors.
Tips to make your travels as smooth as possible with travel plans, reservations, insurance and everything you forgot about.
Sign Up Here!